Esther Gulacsi
Astronautical architect and co-founder (CEO)
Education: Masters in Architecture and Engineering, Masters in Space Studies
Currently working on architectural space radiation shielding for rigid (FORT shield) and flexible (ARMOR shielding) structures but she has run her own business in Hungary before relocated to the UK to widen her knowledge on regulations, design principles outside of her small country and realised she has hunger for even more.
Rebekah Russwurm
Project manager and co-founder (CFO)
Education: Masters in Space Studies, B.A in Political Science
She has over a decade of experience dealing with Canada's highest networth individuals, providing financial guidance to a dedicated portfolio of over 700 clients. Combining her expertise with her passion for Space, she manages several projects simulatenously providing business development support to some of the top companies in the space industry.
Charlie (Valentine) Laran
Architect, designer and co-founder (CMO)
Education: Masters in Space Studies, Masters in Architecture (ENSAV)
Space architecture design experience:
- Thesis about Space architecture with honor (ENSAV)
- Guest speaker at Designer L'aeropatial Aujourd'hui, Paris, 07/02/2020 He has worked at different architectural firms on projects in Russia and Saudi Arabia.
Charlie has a keen interest in human factors space engineering and he is brilliant when his or his team's ideas need to be presented visually. He has the talent to understand what needs to be communicated and how could that come across the best way.
Dr. Radamés Cordero
Associate Scientist at Johns Hopkins University and CEO of MelaTech (consultant)
Dr. Cordero is one of the most knowledgable person on melanin and radiation, and we are extremely grateful for his continuous help and support.
https://melatech.space
Damini Pantaleon
Space lawyer (consultant)
She has a keen eye to details and helping us with the ever changing legal environment within the space industry.
Nirav Patel
Architect and graphic designer (consultant)
His designs are unbelievably great and he keeps improving on his skills. Check his website: niravpatel.space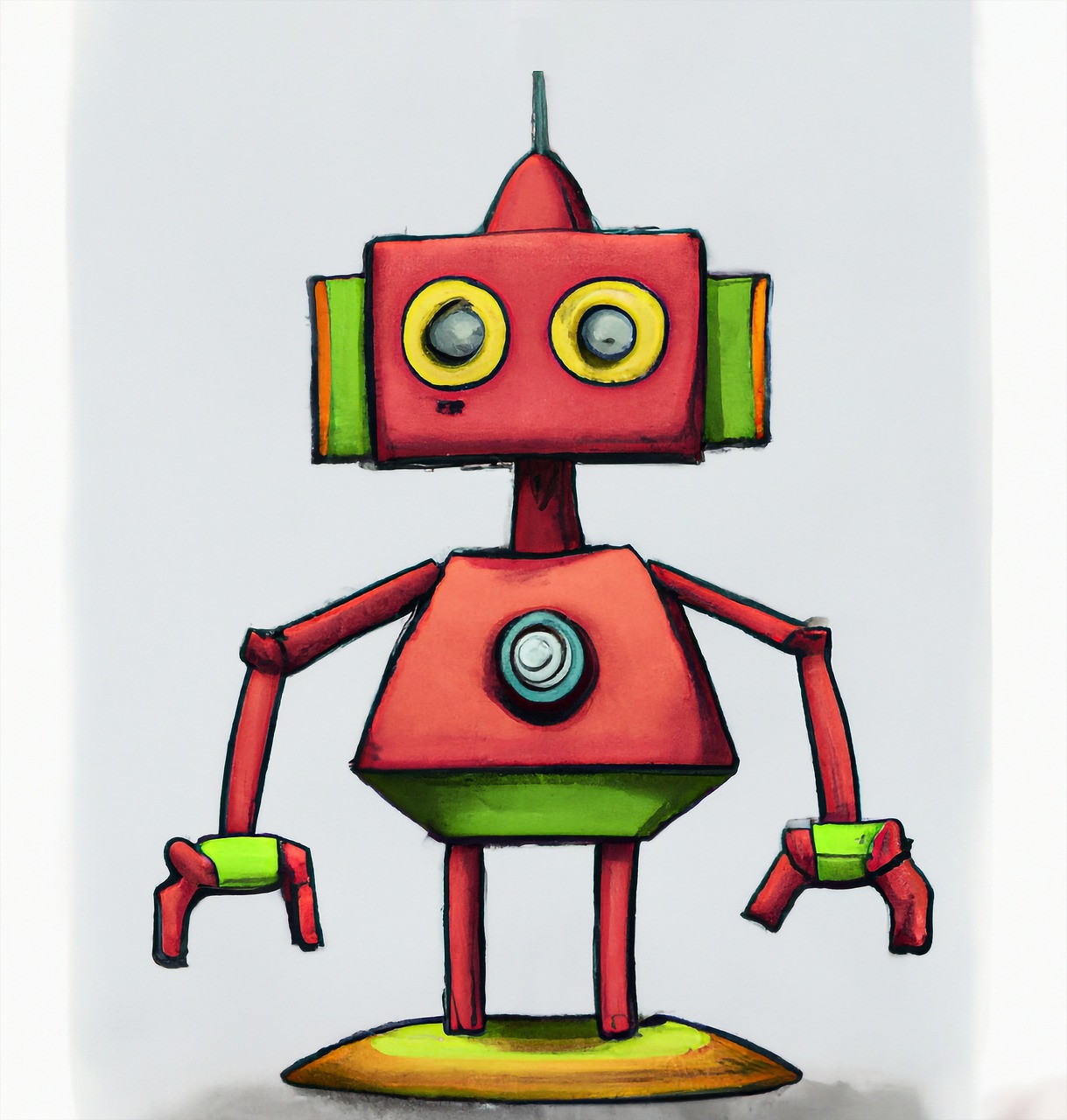 William Moretti
Software engineering and green house enthusiast (consultant)
He is a wizard when developing Python scripts and C applications for embedded orbital & suborbital Linux systems but he also loves building robots and learning how to grow crops in outer space.
Mikołaj Kuska
Molecular biophysics and Astrobiology researcher and PhD candidate at Uppsala University (Sweden). Co-founder of Polish Astrobiology Society. The newest member of our consultant team has interdisciplinary knowledge including chemistry, physics, biology and mathematics, and he has a deep understanding of biopolymers.